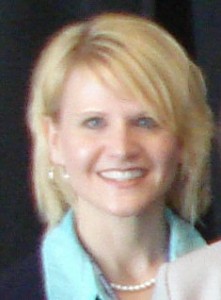 Susie Snelick, executive director of the Northcentral Workforce Investment Board, informed the Potter County Commissioners of job-creation and employee assistance programs that are being expanded in the region as a result of the American Recovery and Reinvestment Act (ARRA).
Among the highlights are an estimated 300 jobs for income-eligible residents ages 14 to 24 in the six-county region of Potter, McKean, Cameron, Elk, Clearfield and Jefferson. Snelick advised anyone interested in the youth employment program to contact Diane Corey at the Pa. CareerLink office in Coudersport at (814) 274-9330. In addition to providing work at minimum wage, the program includes academic enrichment and work readiness training.
Snelick also said ARRA funds have also been approved to assist adults who have lost their jobs due to foreign competition and those from disadvantaged backgrounds.
Organizations or local governments interested in learning more about opportunities to qualify for workers through the ARRA programs are encouraged to contact the Northcentral Workforce Investment Board in Ridgway at (814) 773-3162. Potter County Today