Local Medicare Help Sessions Continue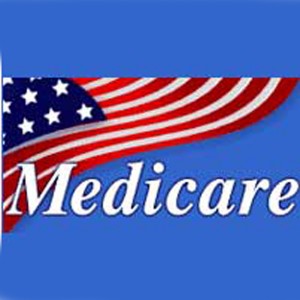 Medicare recipients in Potter County have the chance to get personalized help from trained local counselors during an enrollment programs being held at several locations. Another series of appointments is being scheduled through Dec. 4 at five sites across the county. Potter County Human Services reports that there are a number of changes to Medicare this year, and beneficiaries are encouraged to take advantage of these opportunities to learn more. Appointments are required and can be made by calling 1-800-800-2560. Free assistance is available as follows:
Monday, Nov. 26, Ulysses Senior Center, 9-1
Tuesday, Nov. 27, Human Services (Roulette), 9-1
Wednesday, Nov. 28, Galeton Senior Center, 9-1
Thursday, Nov. 29, Coudersport Senior Center, 9-1
Monday, Dec. 3, Human Services (Roulette), 9-1
Tuesday, Dec. 4, Shinglehouse Senior Center, 9-1
Medicare's Annual Coordinated Election Period (AEP) continues through Dec. 7. Both Part D and Medicare Advantage plan members must make plan changes at this time. Between Jan. 1 and Feb. 15, 2013, people with Medicare Advantage (MA) plans will only be able to return to Original Medicare and join a stand-alone prescription drug (Part D) plan.
Potter County Human Services counselors have been trained to answer questions and provide objective, easy-to-understand information about Medicare, Medicare Supplemental Insurance, Medicaid, and Long-Term Care Insurance.