New Veterans Employment Representative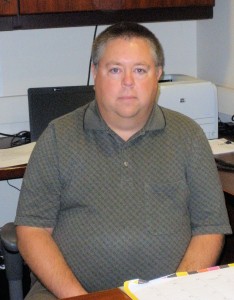 A new veterans' employment representative has been hired to work out of the Pennsylvania CareerLink offices in Coudersport and Bradford. Byron Sutton, a U.S. Army veteran and former director of veterans affairs for Potter County, will split his time between the two CareerLink offices.
He'll help veterans and their eligible spouses take advantage of employment and training opportunities. Sutton will also assist veterans in transitioning to the civilian workforce, setting career objectives and applying for certain services. He can be reached in Coudersport at the CareerLink office on Rt. 6 West (Port Allegany Road); phone 274-9330 or email bysutton@pa.gov.