County, Agency Team For Smoking Cessation Help
"Quitting smoking" is the second most popular New Year's resolution, ranking right behind weight loss. Experts say nicotine is society's most addictive drug and most people who go it alone face very heavy odds, while those who avail themselves of resources and tools increase their chances of success fivefold. Free help is available to Potter County residents who are trying to quit their tobacco use.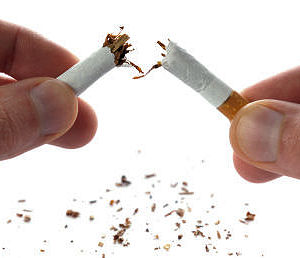 The county has partnered with Clinical Outcomes Group Inc. (COGI) for smoking and tobacco cessation programs. Services are free to both the county and to program participants. Those who sign up are eligible for nicotine replacement therapies, including gum, lozenges or patches.
COGI serves those affected by alcohol, tobacco and abusive situations. In addition to holding workshops, the organization refers individuals to support groups and otherwise helps them through the process of quitting. For more information on COGI, send email to quit@COGInc.org, or call 1-800-264-1290. COGI has been providing services in Pennsylvania for more than ten years.