Water Quality Webinars Planned In January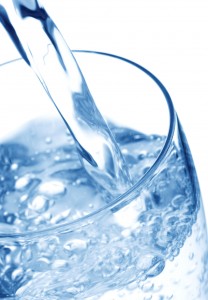 Potter County Water Quality Work Group announces educational webinars on water quality topics will be held in January. The sessions are open to the public and include:
–Tuesday, Jan. 15, 2 pm to 3:30 pm, first in a series of U.S. Water Alliance webinars titled, "Hydraulic Fracturing: Beyond Name Calling to Real Environmental Protection." Topic of the Jan. 15 program is, "Knowing Your Watershed and Assessing Potential Environmental, Economic and Social Impacts." For details click here.
–Wednesday, Jan. 30, noon to 1 pm, Penn State Extension webinar, "A Study of Pre-Drilling Groundwater Quality Northcentral Pa. Wells and Springs." Presenter will be Jim Clark, water resources educator. Details can be found here.