Human Services Advisory Group To Meet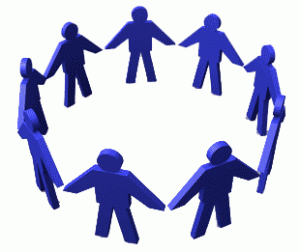 Hundreds of people are directly affected by programs offered by Potter County Human Services (PCHS), but few take the opportunity to provide input on how those services are delivered.
An organization that's in place to accommodate public comments and suggestions will hold its next meeting on Thursday, Jan. 17, at 7 pm in the PCHS building at Roulette. PCHS operates programs for victims of alcoholism and other drug abuse, older citizens, the mentally ill, children who are at-risk, and the intellectually disabled.
Members are appointed by the Potter County Board of Commissioners. They are John Moshier (vice chair), Charles Wicker, Susan Valentine, Cameron Kockler (youth representative), Linda Swift, Dr. Victor Brown, Kassie Irwin, Gail Allen, Gary Perkins, Denise Minderler (consumer), Michele Mather and Dawn Deiter.
Anyone interested in being considered for appointment to the board should contact the Commissioners Office at 274-8290, extension 207.