Volunteers Needed For Mentoring Program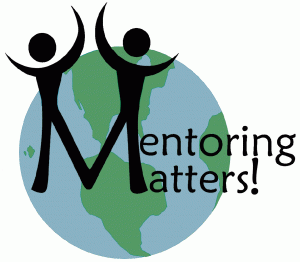 Potter County Human Services (PCHS) offers a variety of volunteer opportunities for those who want to become involved in helping others. An active Mentor Program welcomes new recruits. Mentors are asked to spend just an hour or two each week making a difference in the life of a child.
PCHS's Joy Glassmire said the program requirements are simple. Volunteers are asked to serve as role models for children and to spend time engaged in positive activities, talking about issues related to school, family or social situations, or just having fun in a spirit of friendship and support. There are about a dozen volunteers currently involved in the program. Mentors must be at least 21 years old and must be approved by PCHS. For additional information, call 544-7315.